Test Location.
Text text text.....
Using >>>phocamaps view=map|id=1 <<<
Finding The Spaniard in Kinsale.

The Spaniard's position overlooking the town of Kinsale in County Cork has alway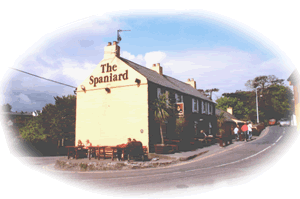 s made it is easy to find. Being a Kinsale landmark makes it easier!

Finding the Spaniard from Kinsale town centre is a short walk to Scilly - which is about half a mile from the centre of the town. Being on a extreme bend means that you can't miss the Restaurant
Text text text....